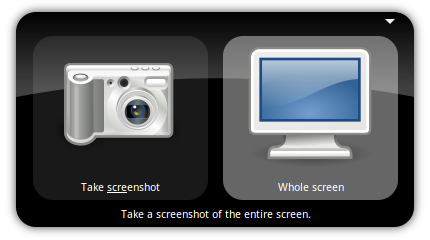 Seeing is believing.
With a large set of plugins and smart relevance algorithms, Do fine-tunes itself to be the exact tool you need, no matter who you are or how you use your computer. Do can be your music player, your search tool, your file browser, or even your dictionary.
Check out the screenshots and screencasts below for a glimpse of the incredible number of tasks that Do can help you perform.